Very close to Rio's downtown center, Lapa is a Bohemian district, the epicenter of Rio's nightlife, featuring a variety  of  exciting samba clubs, bars and restaurants, famous for all-night fun. Uphill from Lapa, is Santa Teresa a charming neighborhood of winding cobblestone streets, incredible views, restored old mansions, excellent restaurants and boutique hotels catering to celebrities, trend setters and millennials.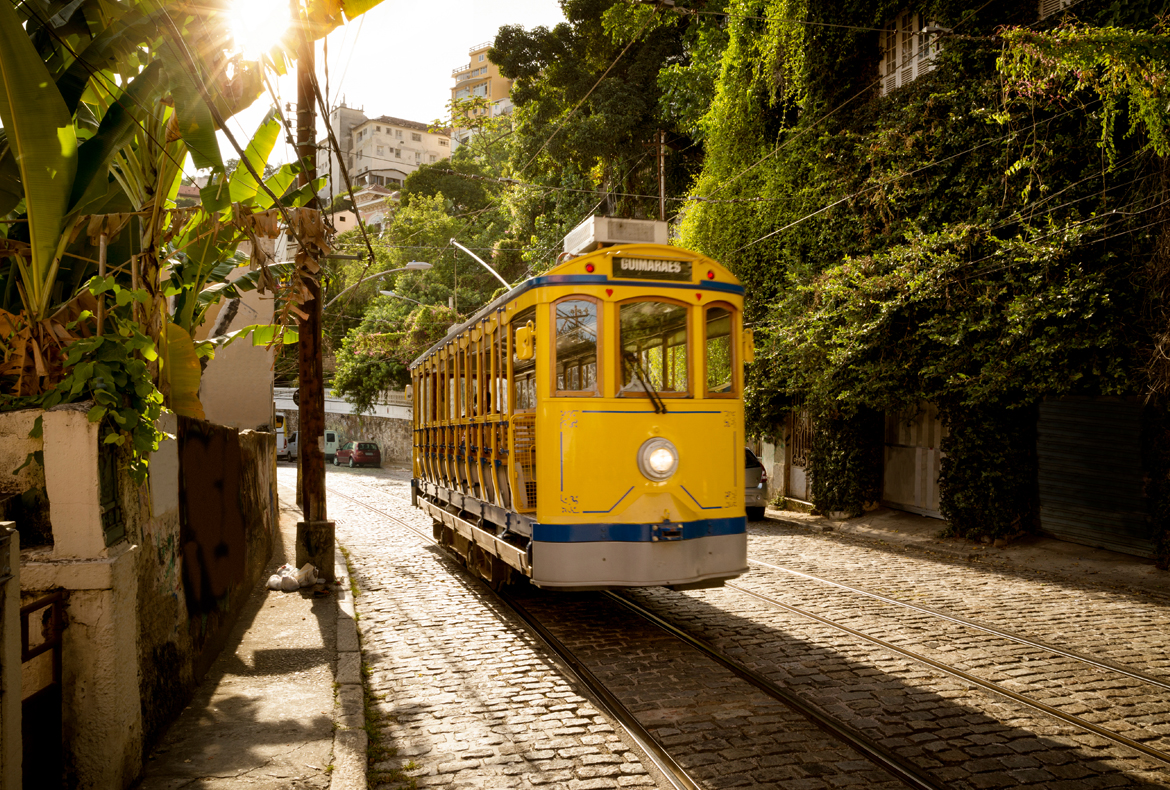 Chácara do Céu Museum
This charming museum in Santa Teresa was a mansion dating back to 1876, completely  redesigned and decorated in 1954 with a modern style integrated to the lovely  gardens. The museum features a magnificent view of the city of Rio de Janeiro and of Guanabara Bay. Nowadays the museum holds exhibitions regularly and houses art collections from several periods and from different origins as well as furniture and decorative pieces, distributed through the three-story house.
Selarón Stairs
One of Rio's top tourist  attractions, the steps leading up from Joaquim Silva street is a veritable work by Chilean-born artist Jorge Selarón, who covered the 215 stairs with vivid stunning colorful mosaics, from various parts of Brazil and the world. A true lover of Rio, Selaron devoted the project to highlight his love for the Brazilian people. This has become a must-see attraction chosen by locals, city visitors and professionals for spectacular photographs.

Arches of Lapa
The arches have become the symbol of Lapa, the iconic much photographed landmark.The arches date back to the mid-18th century, when the structure was in fact an aqueduct - in a style reminiscent of ancient Rome -  carrying  water from the Carioca River to downtown Rio. Nowadays the arches carry the trams on their way between downtown Rio  and Santa Teresa.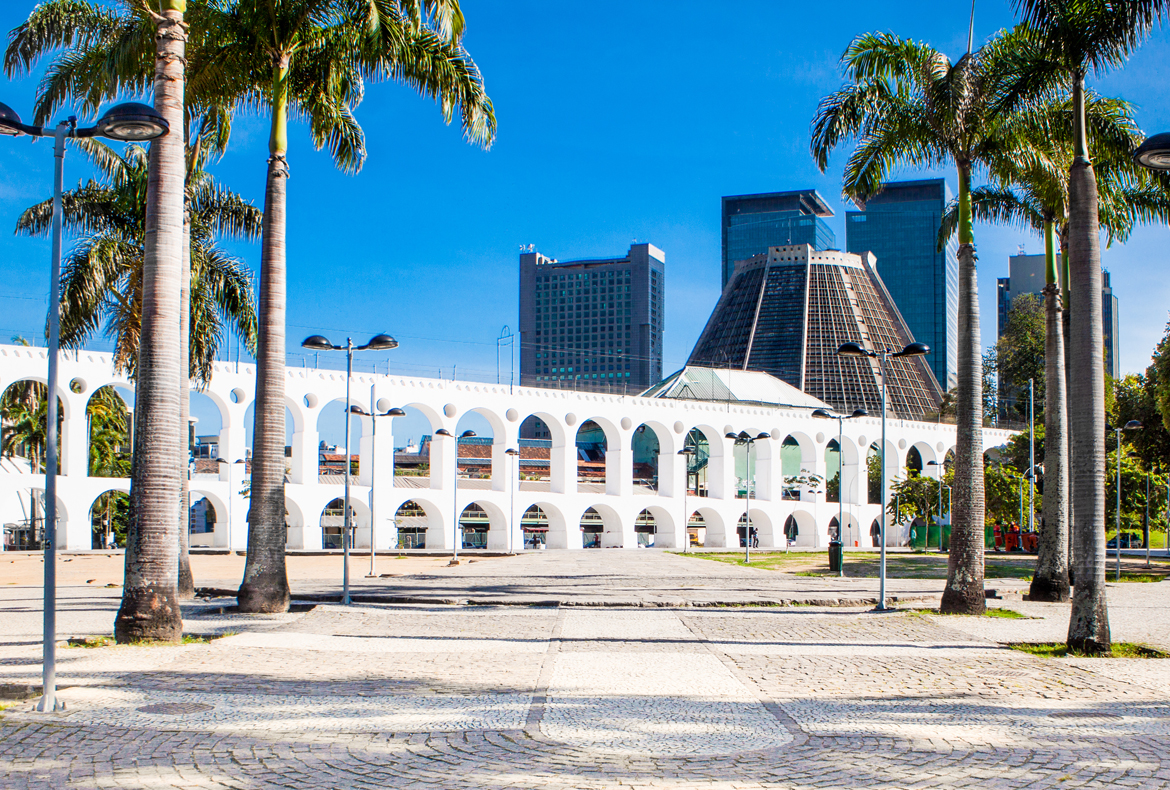 Vintage Market Lavradio Street
Every first Saturday of the month, Lavaradio street holds a unique Vintage & Antiques Market. This historic street itself is extremely interesting to visit with centuries-old houses as well as  bars, antique shops and concert halls. The market is free and lots of fun to walk about as you admire and tour  the architectural beauty of Rua do Lavradio. At night the street is full of lovers of Brazilian music and party fans seeking the best samba clubs in Rio,  including the world renown Rio Scenarium (https://www.rioscenarium.com.br), elected one of the ten best clubs in the world by the prestigious newspaper The Guardian.