Are you looking for the best restaurants in Cartagena, Colombia? Look no further! In this article, we'll provide you with a list of our selection of 10 of the best places to eat and drink in this stunning city. From traditional Colombian cuisine to exotic international flavors, there's something for everyone in Cartagena. So, get ready to explore the best that this city has to offer.
Cartagena is a stunning port city located at the Caribbean coast of Colombia. It has an incredibly rich culture that is reflected in its diverse cuisine. From seafood to traditional Colombian dishes, Cartagena has something for everyone. The city has been influenced by its many settlers, who have brought with them flavors from around the world. With its vibrant nightlife and bustling markets, Cartagena is a great destination for food lovers. Whether you're looking for a romantic evening or a casual meal with friends, Cartagena has something for you.
When it comes to finding the best restaurants in Cartagena, there are plenty of options to choose from. From seafood restaurants to traditional Colombian eateries, there's something for everyone. Some of the most popular spots include Harry's, which serves up delicious seafood dishes; Candé, which offers classic Colombian dishes; La Cevicheria, which specializes in ceviche; and Carmen, which serves up traditional Colombian fare in a charming setting.
Latin Exclusive selection
Celele - Located in the vibrant neighborhood of Getsemani, Celele is included in the world's 50 best restaurants for 2021 and 2022. The menu is inspired by Colombia's biodiversity and rich gastronomy. This restaurant was founded by renowned Colombian chefs Jaime Rodriguez and Sebastian Pinzon. These chefs spent years cultivating and exploring the variety of cuisine found on the Caribbean coast and indigenous traditions.
Candé - Cande has garnered multiple international awards and is a clear representation of Cartagena cuisine. It is a great restaurant to choose from breakfast to dinner. The menu boasts the freshness of fine Caribbean ingredients while implementing Cartagena's African influences within the flavors and ingredients offered with each dish.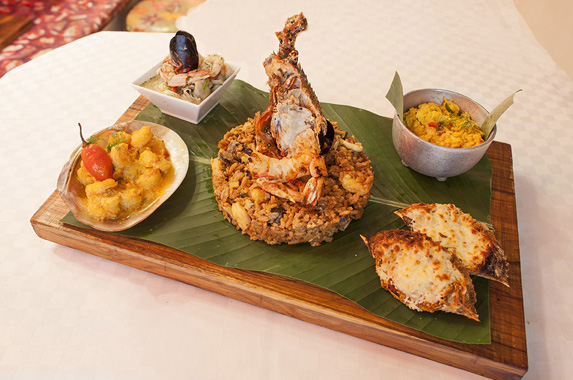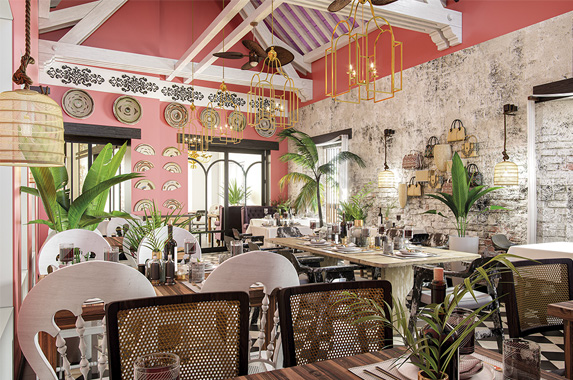 Carmen - Located downtown in a beautiful colonial-style house, this restaurant offers contemporary flavors infused with traditional Colombian cuisine. Carmen is known to serve fresh interpretations of red snapper, crab, and lobster among other delicacies typically found in the region. They utilize contemporary cooking techniques while still maintaining an attachment to their Caribbean heritage.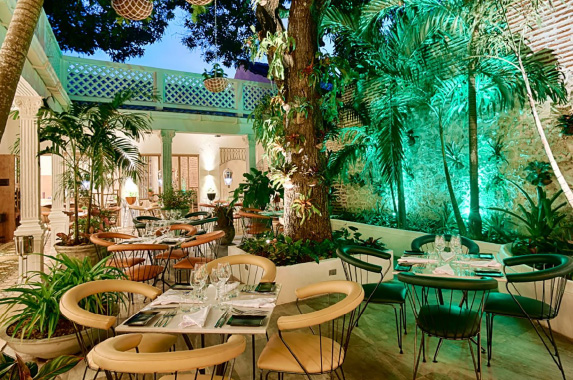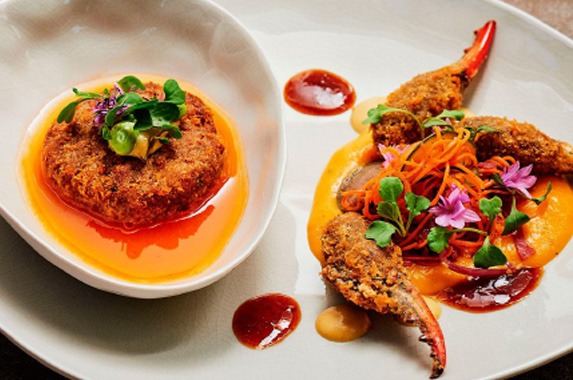 Harry's - Located near Baluarte de San Francisco Javier, this eatery is famed for its mix of Spanish cuisine and local Colombian gastronomy. The restaurant's founder gained notoriety for his chain-style eateries based on international cuisine, however, its menu was created specifically to highlight the flavors of the Cartagena region. With a special attention to their grilling techniques you can find a full section of the menu dedicated to the unique flavors and ingredients of the Caribbean.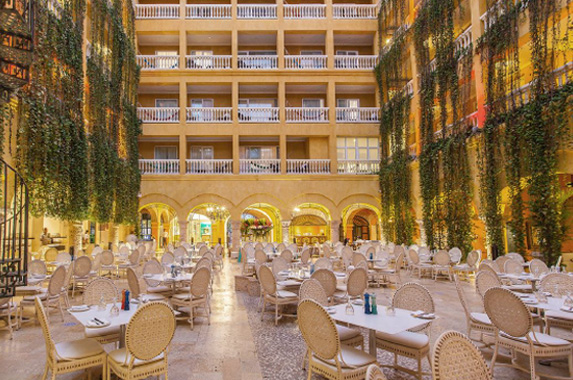 La Cocina de Pepina - This is a restaurant without pretensions but abundant in tradition and local flavors. They are proud to specialize in the most classic styles of Caribbean/Colombian cuisine. This is a homestyle eatery and the atmosphere is aimed at making its patrons feel as if they were eating in a typical Colombian Costeño household. Some notable recipes include Mote de Queso, Posta Cartagenera, and Boronía.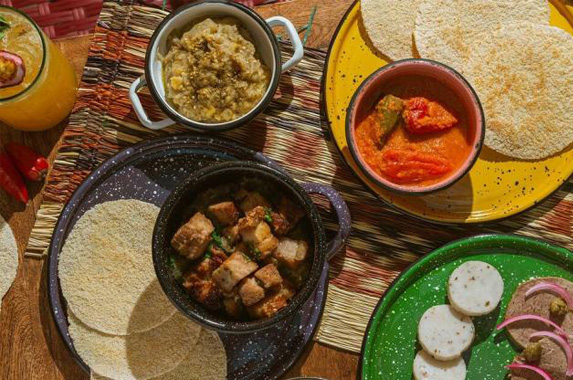 Lobo de Mar - The aim of this restaurant is to combine the best of land and sea. It is an homage to the fresh local ingredients while always respecting its qualities. The menu reflects the diversity of international gastronomy with a touch of Cartagena charm. Its ambiance is elegant yet playful and patrons can expect to enjoy local live music on the weekends.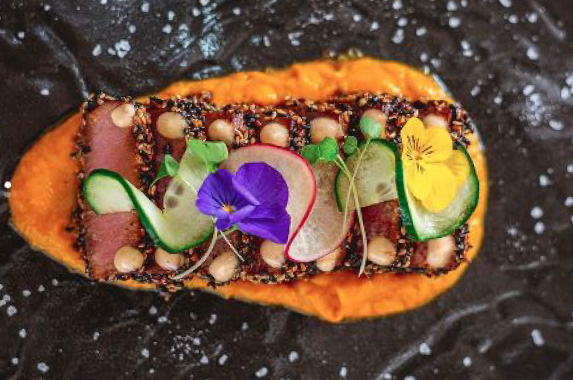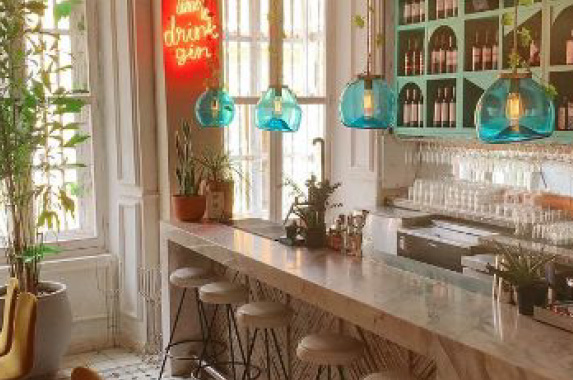 La Vitrola - Boasting more than 25 years of service, La Vitrola has been serving a variety of Cuban style dishes with local acclaim. One can enjoy international cuisine with a Cuban style atmosphere. Menu highlights include gambas fritas, yellowfin tuna, flan de coco, and the best mojitos in Cartagena. What separates La Vitrola from other restaurants is the ambiance which will transport guests to the best of what Havana has to offer.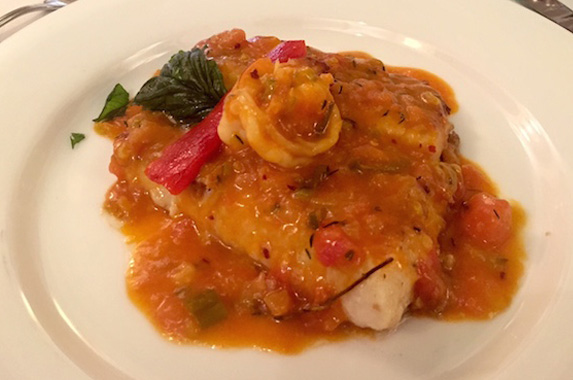 Mar y Zielo  - More than a restaurant this is a project that has showcased the richness of Colombian gastronomy and its products. Guests will experience a trip along Colombian territory accompanied by its rich flavors. The recipes have been transmitted throughout the generations of matriarchs that define Colombia's tasteful legacy.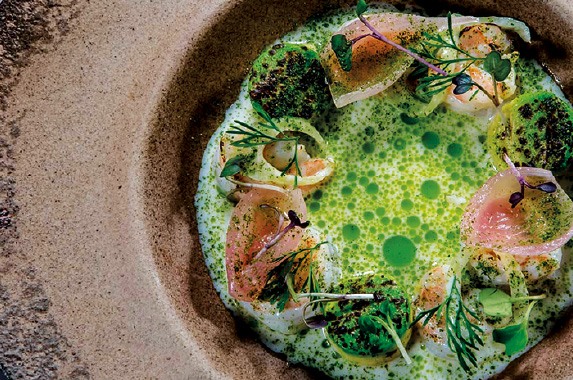 Alma - Alma's kitchen evokes colonial Cartagena heritage. Guests can enjoy live music from Thursday to Sunday on its terrace boasting a beautiful view of the city. You can find in its menu iconic ceviches, cazuela de mariscos, and guests favorite desert snooky de coco.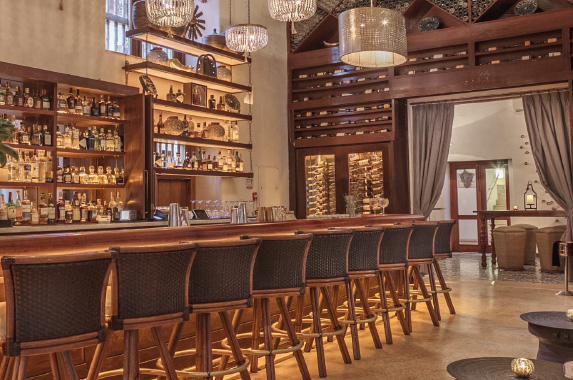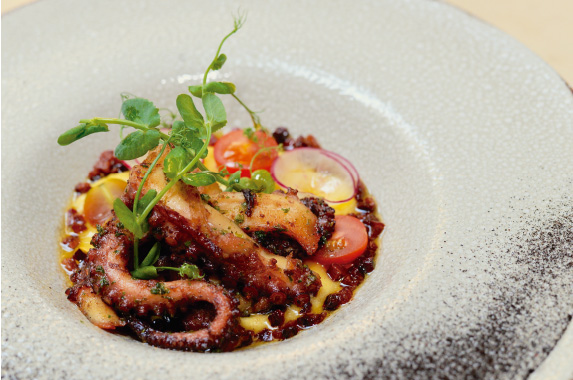 La Cevicheria - This is a small yet elegant corner location with outdoor seating. Perfect for trying a variety of ceviches while enjoying a cocktail or beer outdoors. Some favorites include Peruvian style causa de langostinos and a delightful paella with a variety of seafood such as shrimp, fish, and scallops.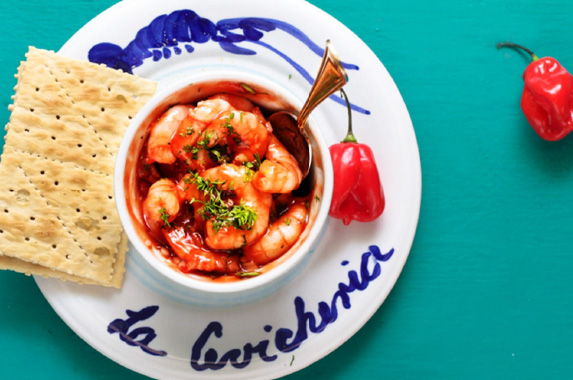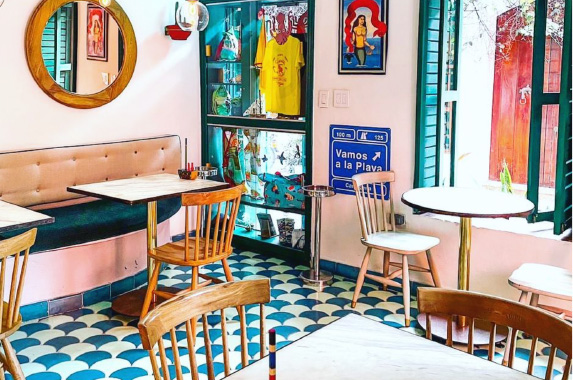 The restaurants in Cartagena offer something for everyone

– from traditional Colombian dishes to international flavors. Each spot has its own unique charm that makes it stand out from the rest. Whether you're looking for a romantic dinner or a lively night out, there's something for you here. The city's passionate chefs use only the freshest ingredients to create dishes that will tantalize your taste buds. Not only do these restaurants offer delicious food, but they also provide an unforgettable experience that will make you want to come back again and again.